Our used hot tubs were traded in for brand new hot tubs. They were inspected and come with covers. The spas available have been refurbished with new equipment.  If you would like delivery, we can arrange the delivery for you. Please call to arrange an appointment to see these used hot tubs in person. 905-338-9995.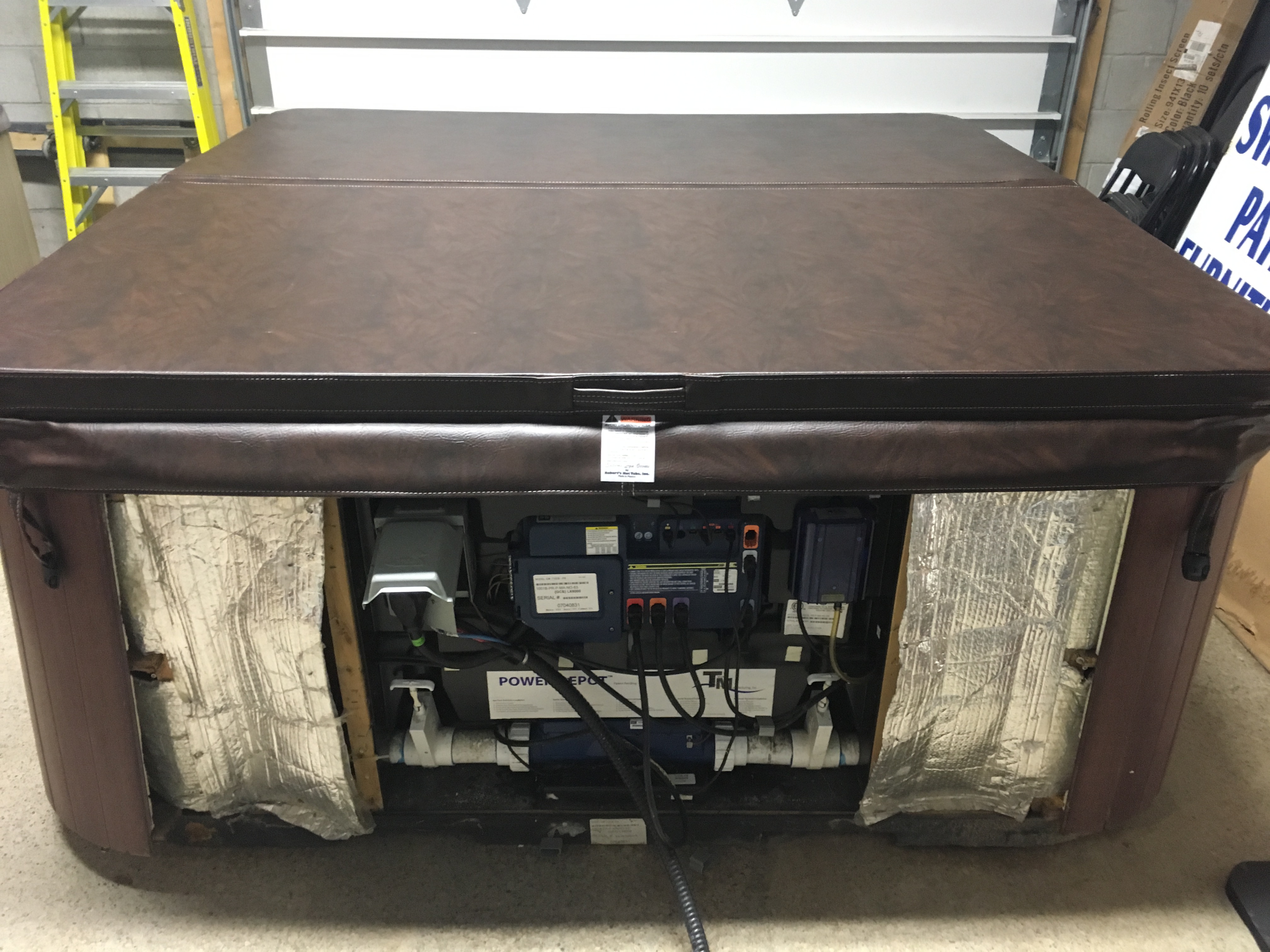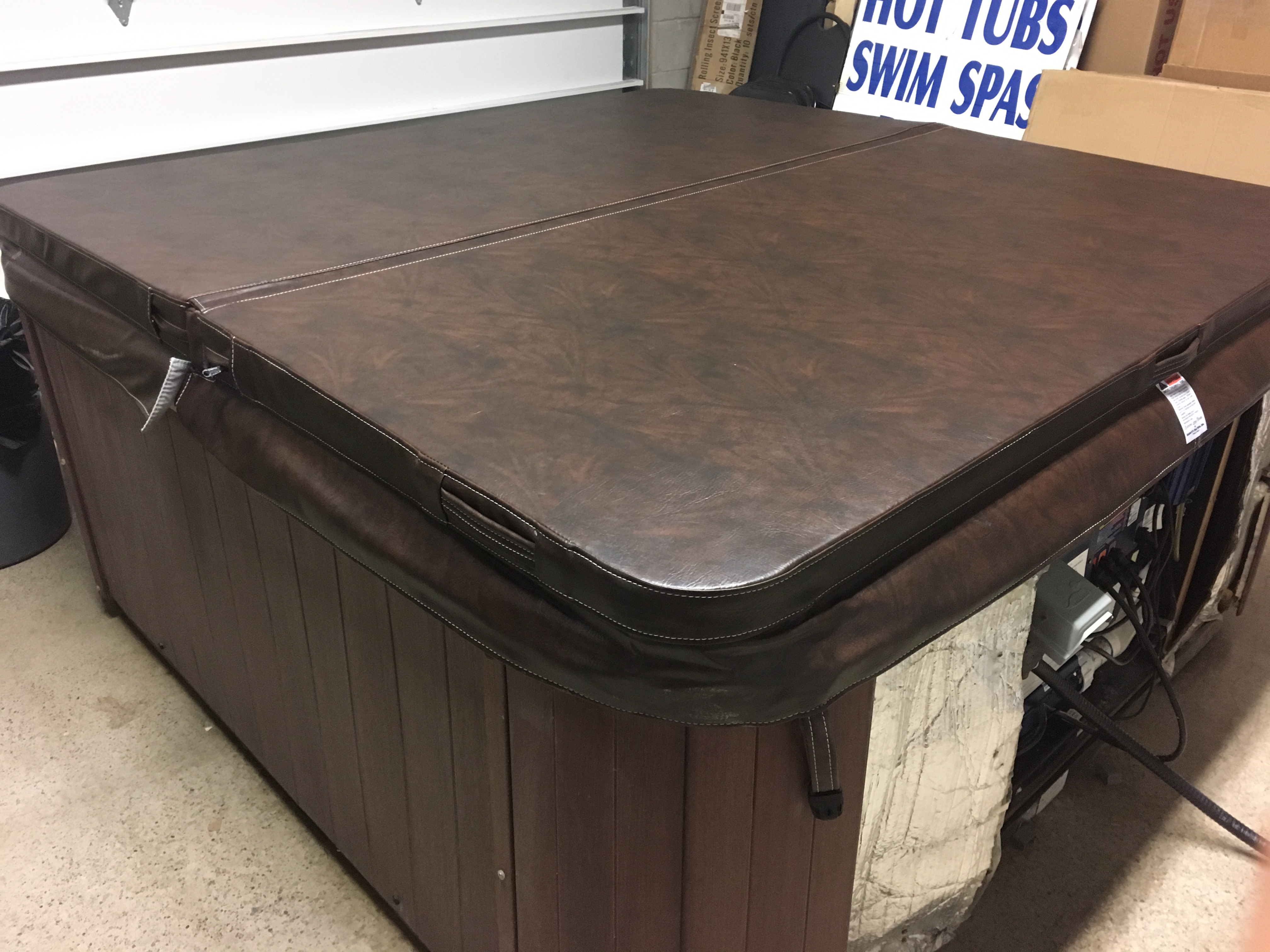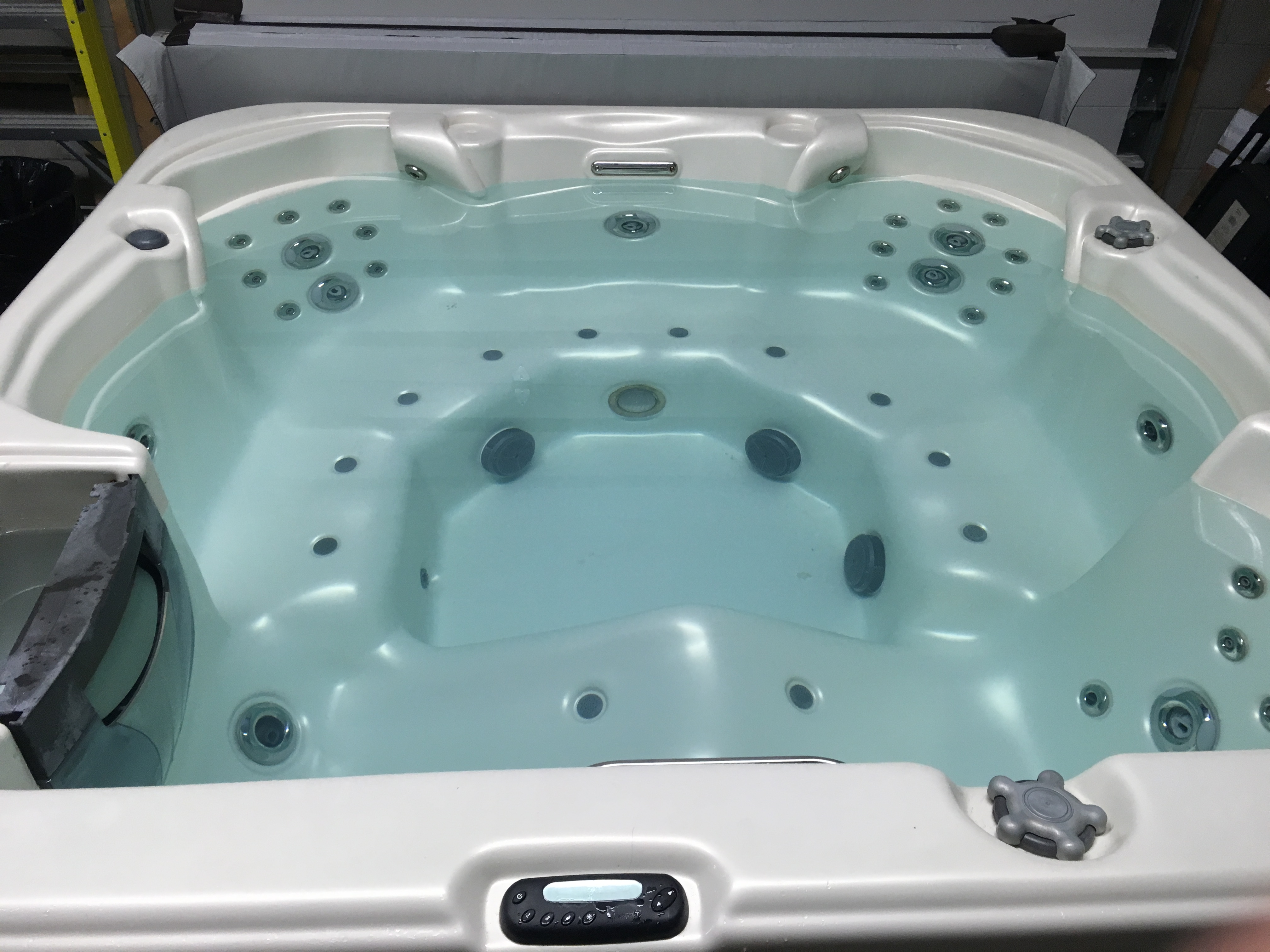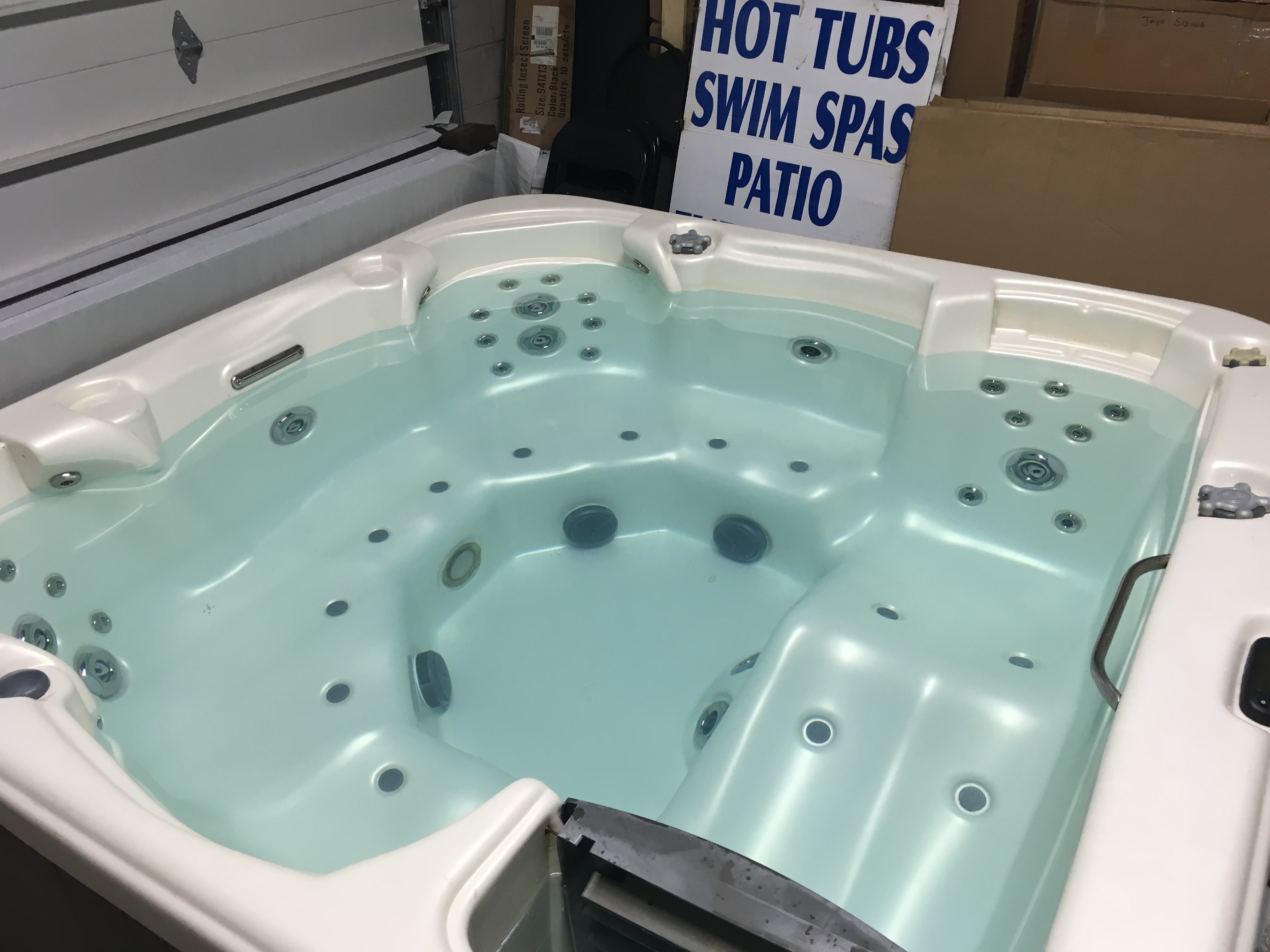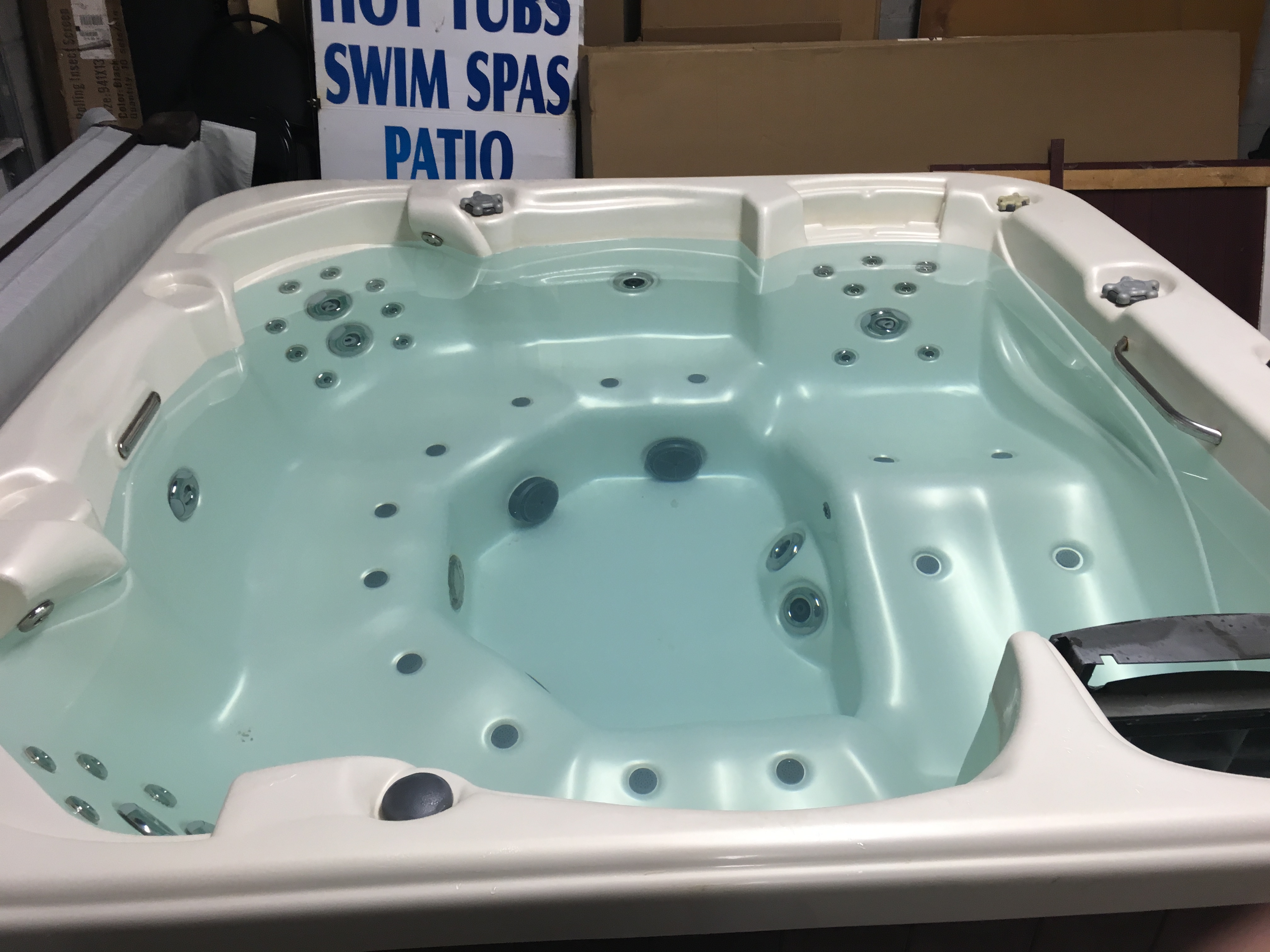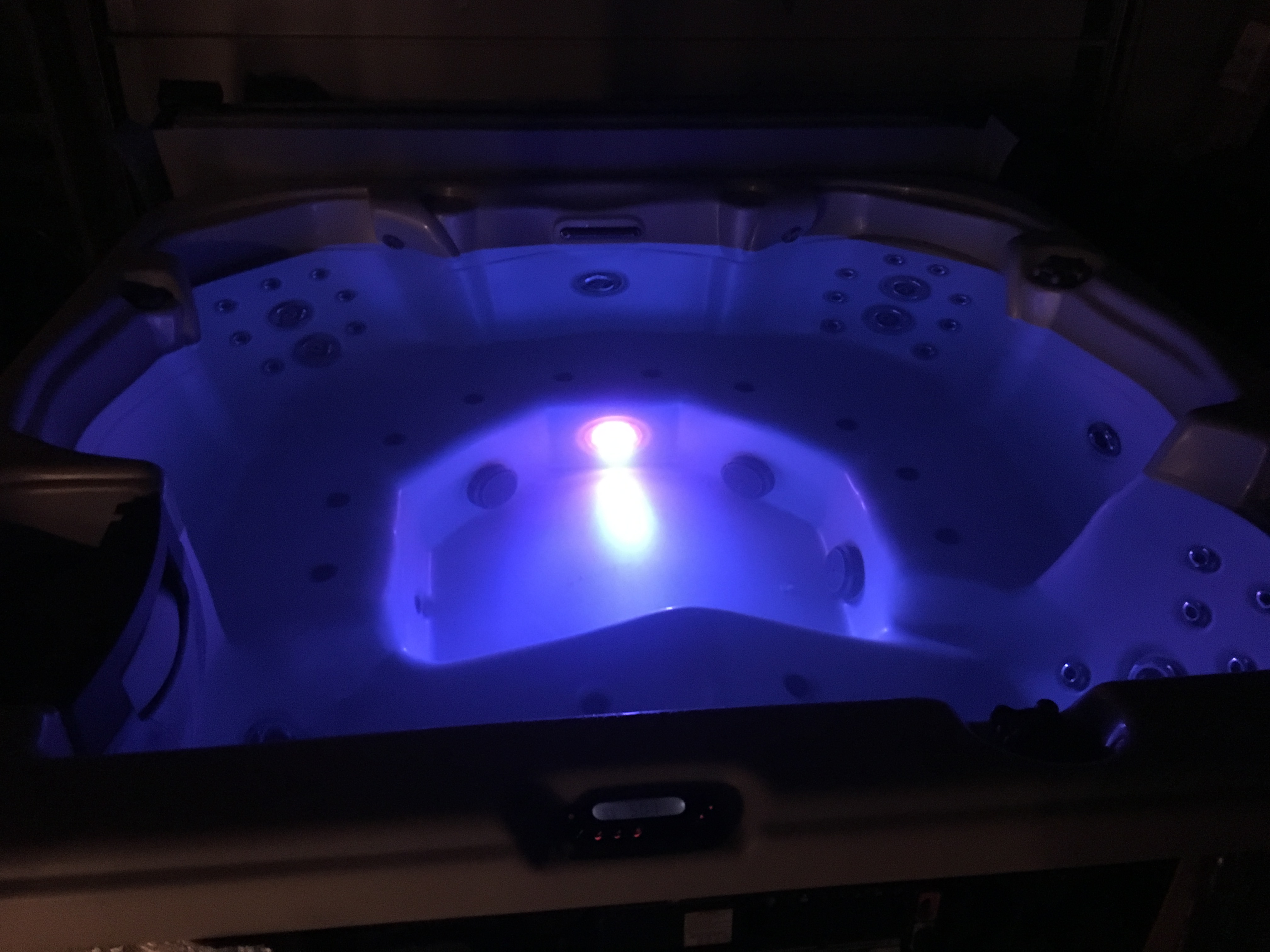 Pinnacle spa
55 jets
3 pumps
2 jet pumps 1 blower
brand new heater
brand new jets
brand new cover
colour changing led lighting
waterfall
air controls
click here watch this spa in action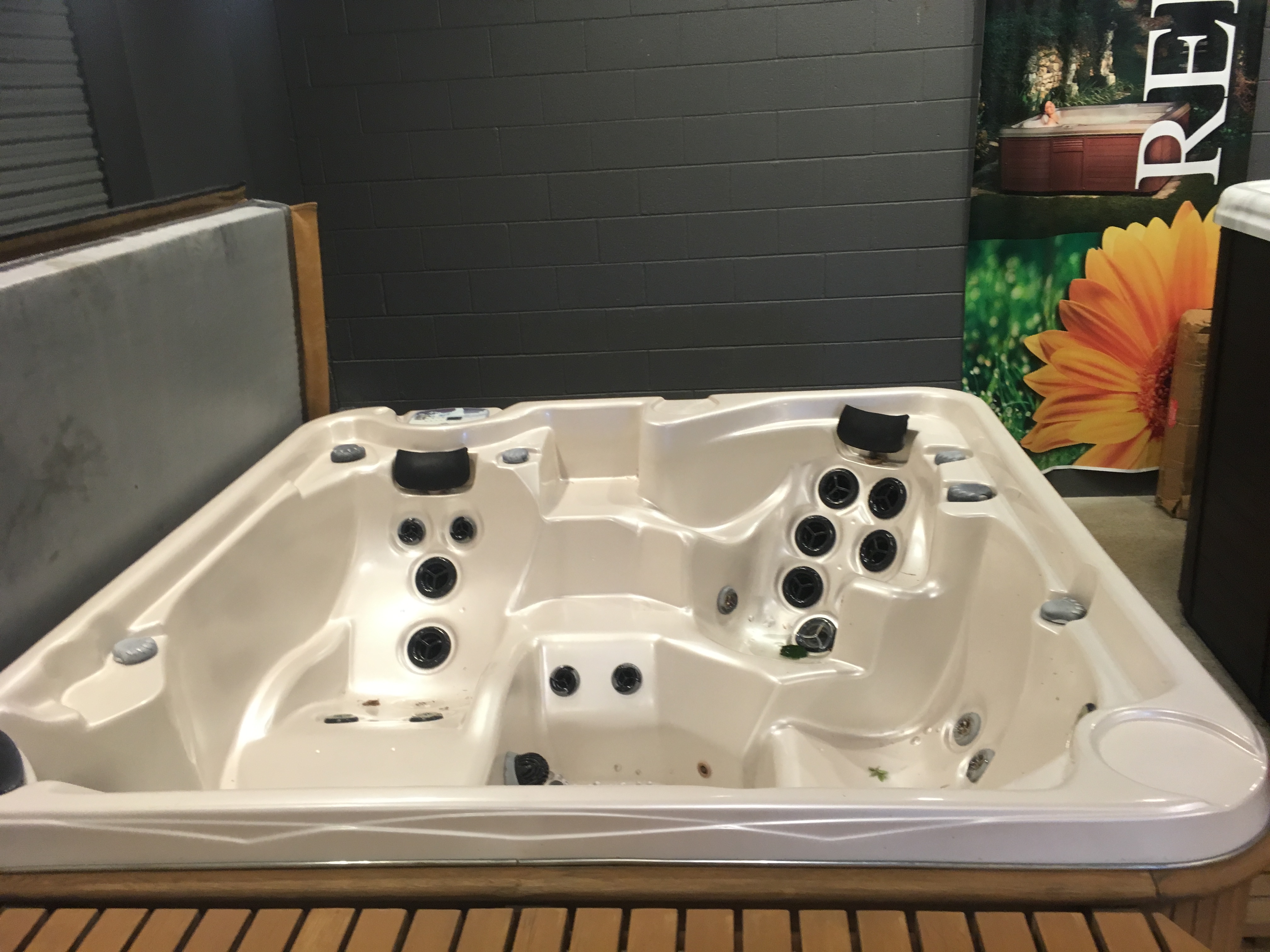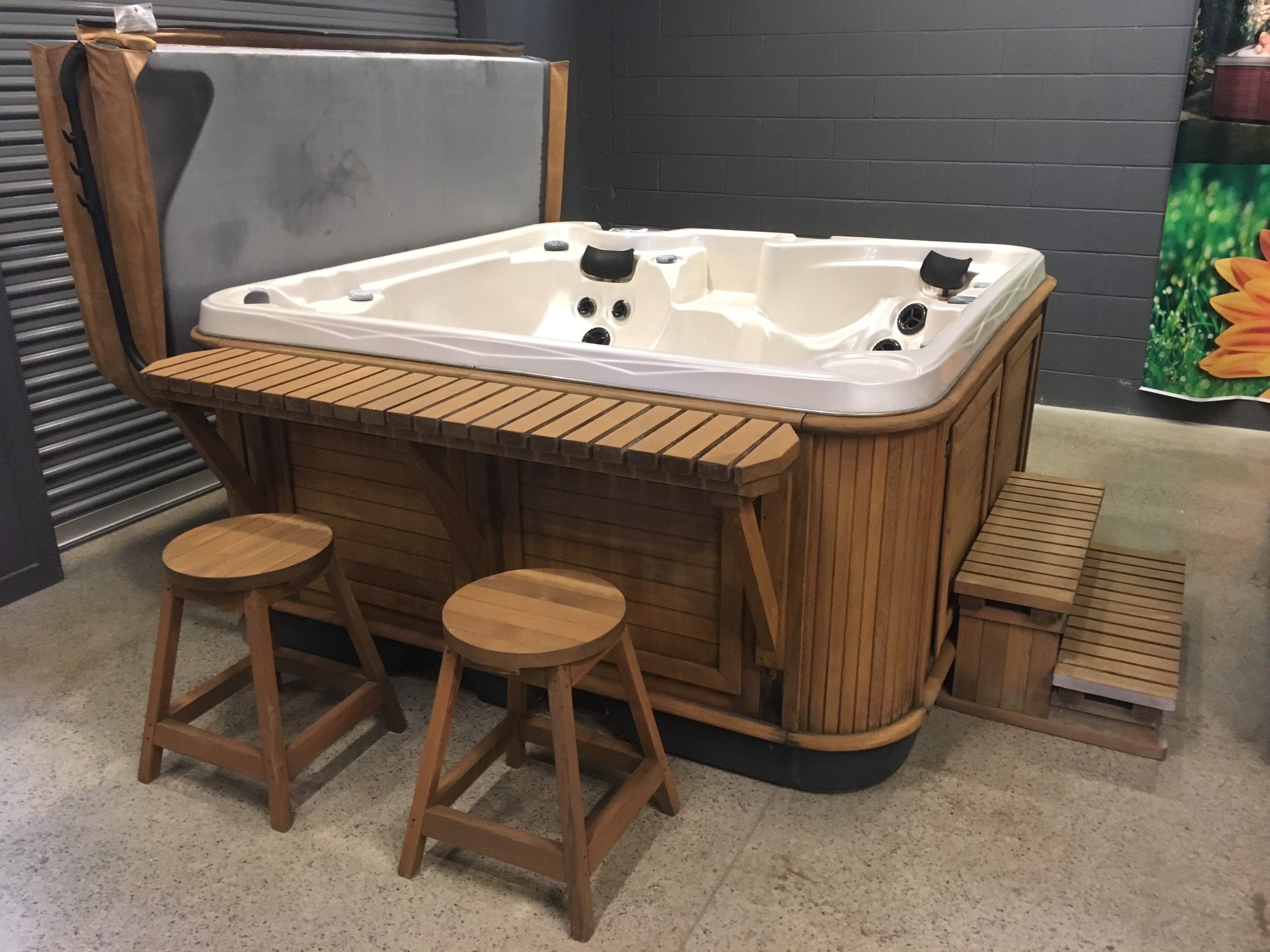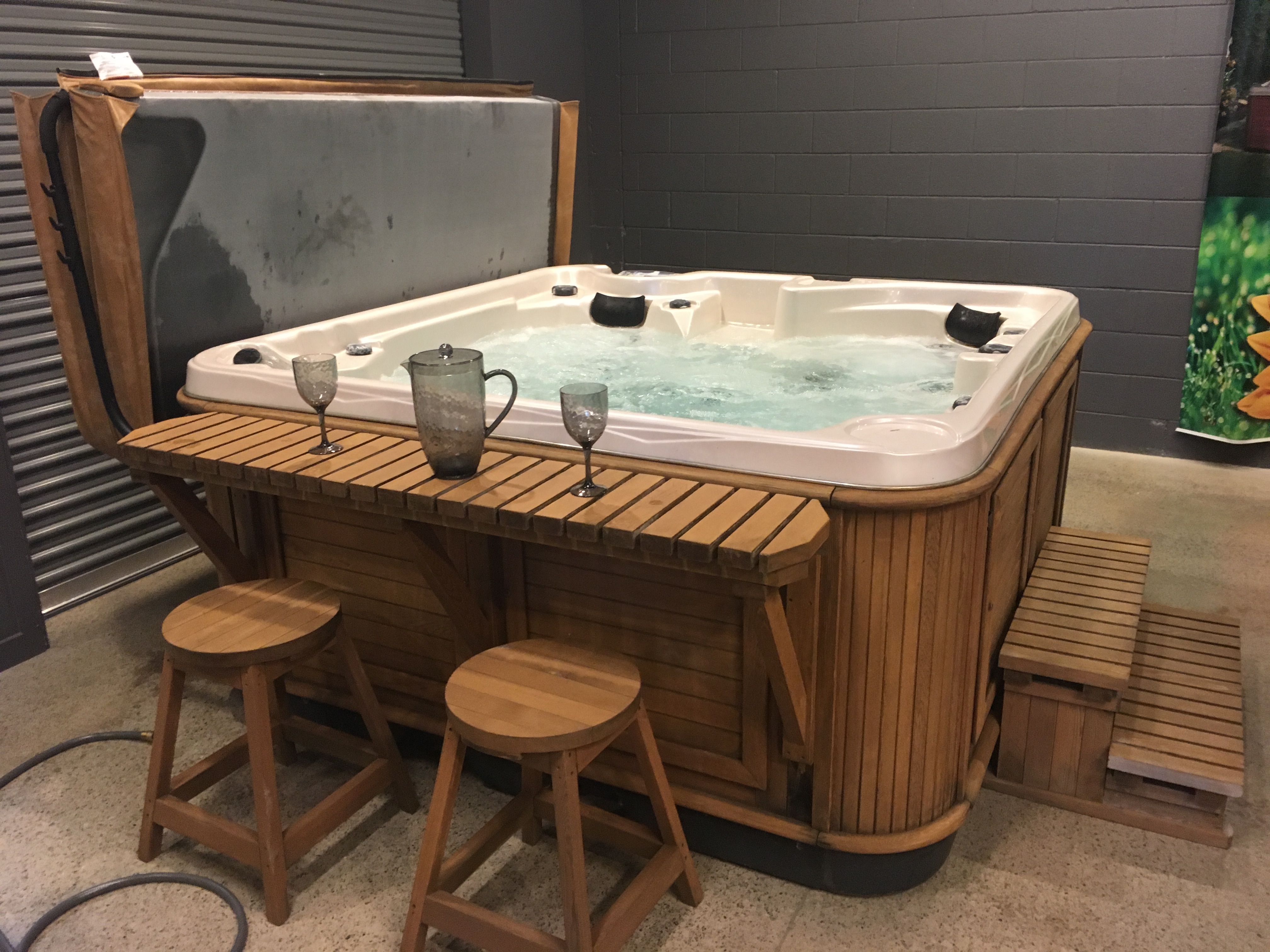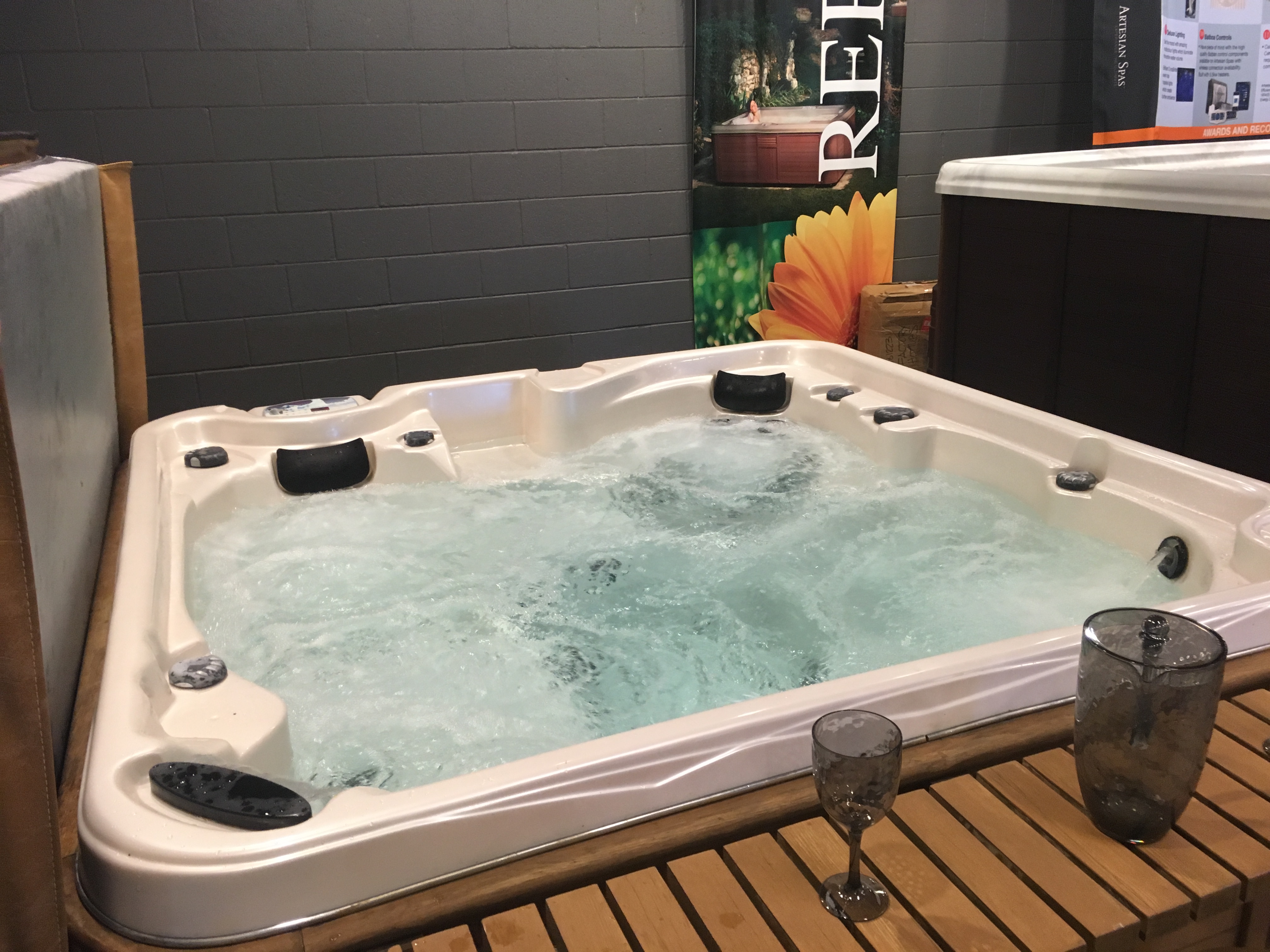 Arctic Spa Cub Model
2 pumps
comes with cover and cover lifter
bar with 2 stools
step
chemicals
click below to watch this spa in action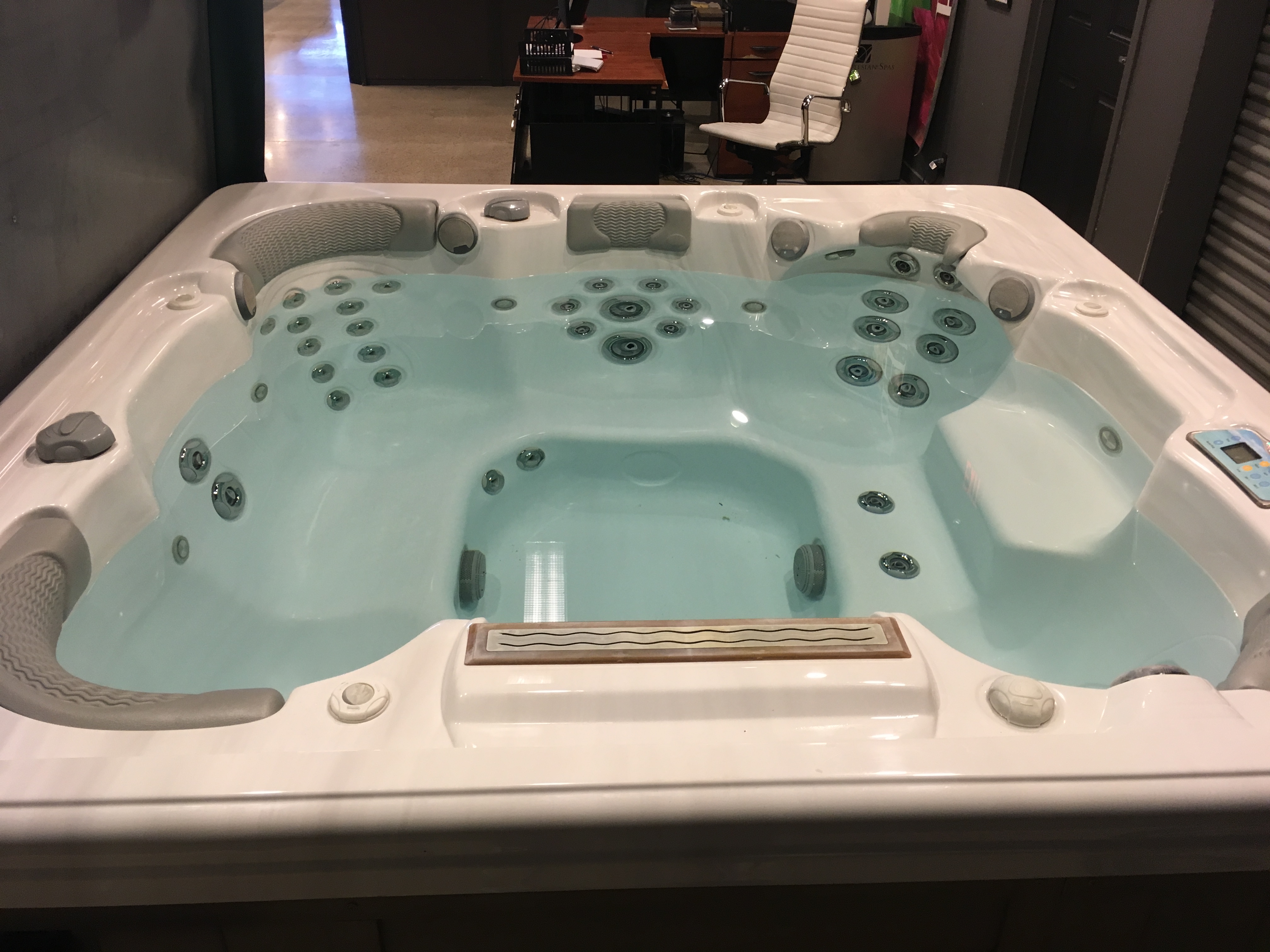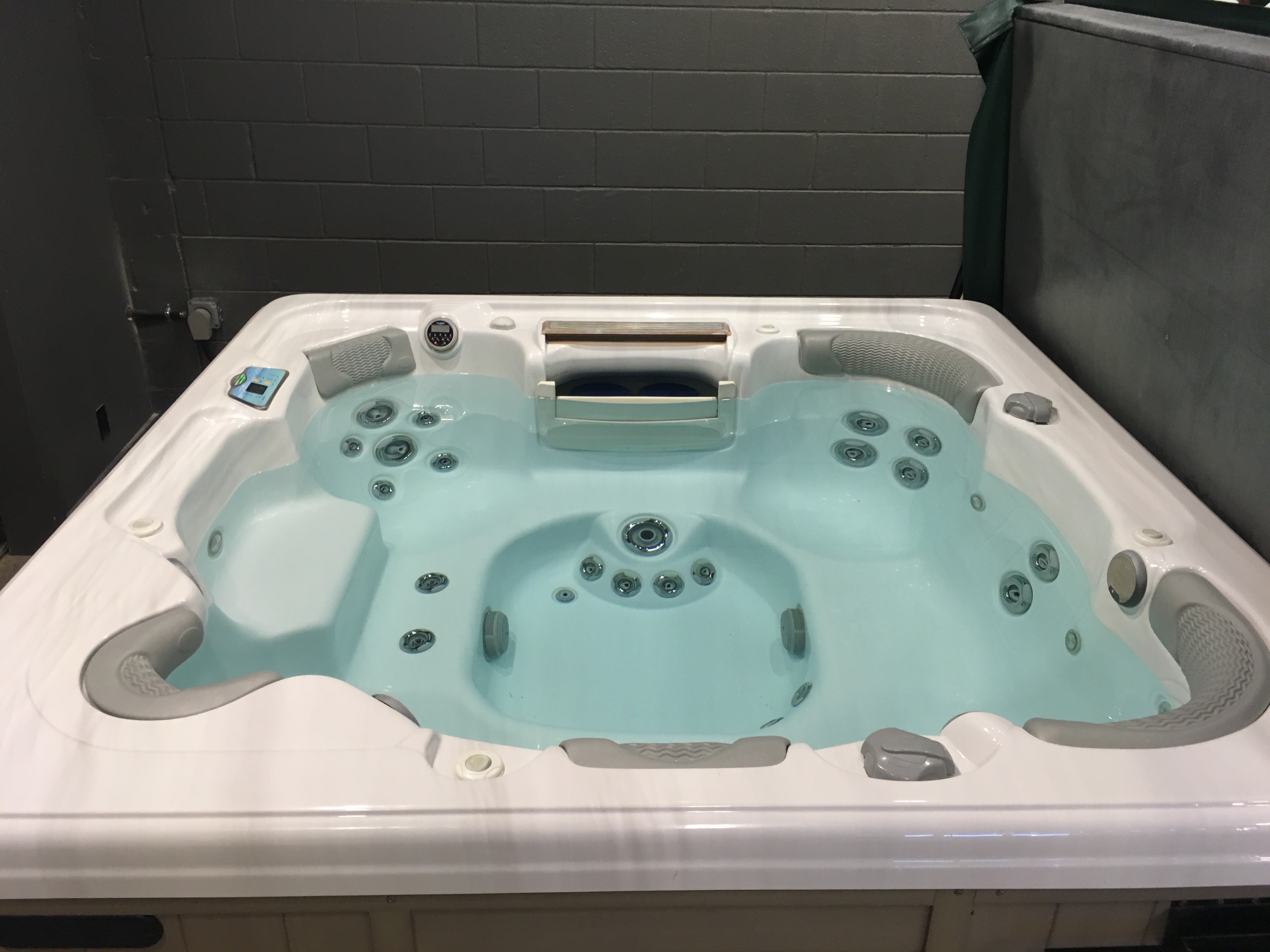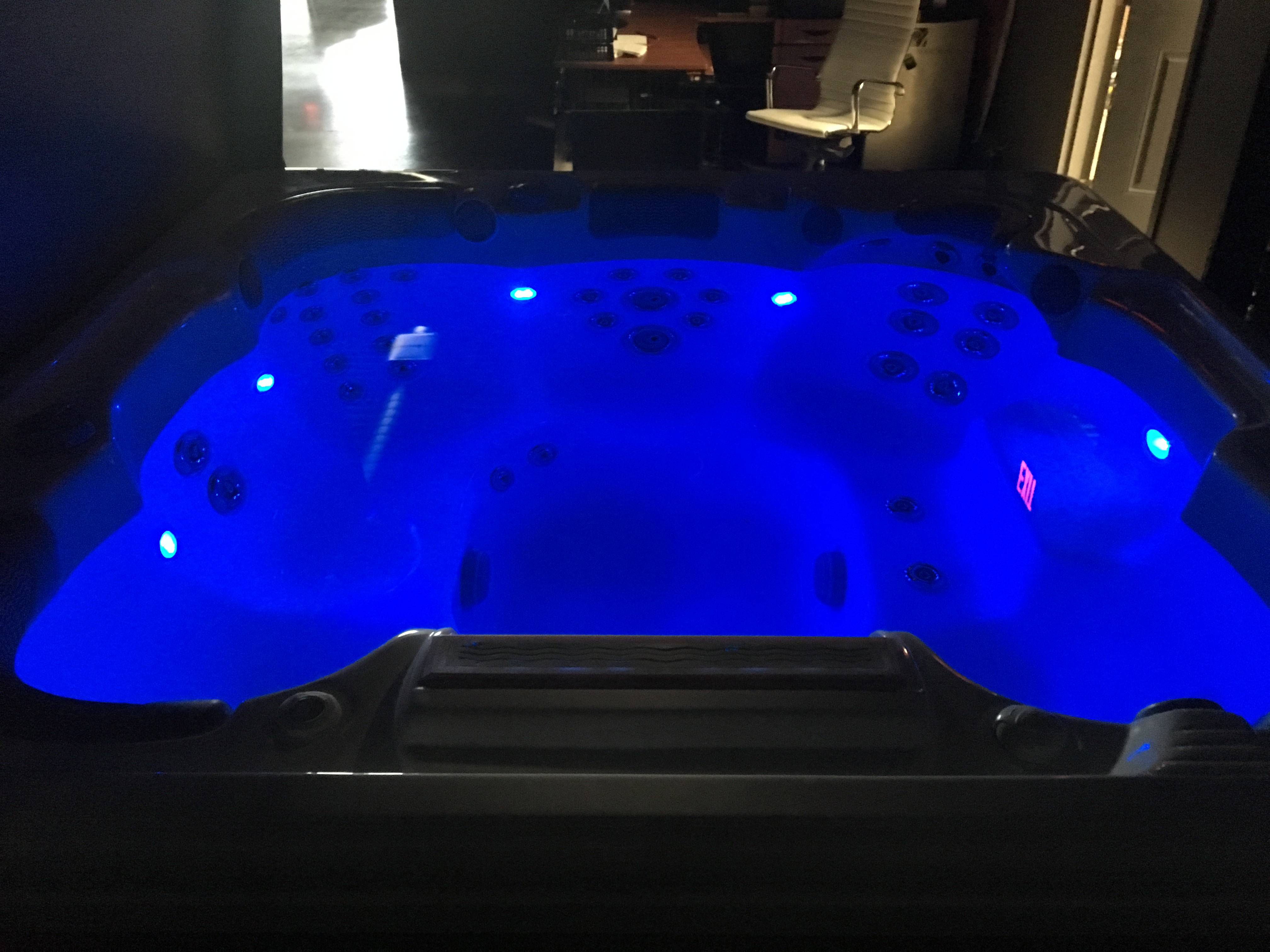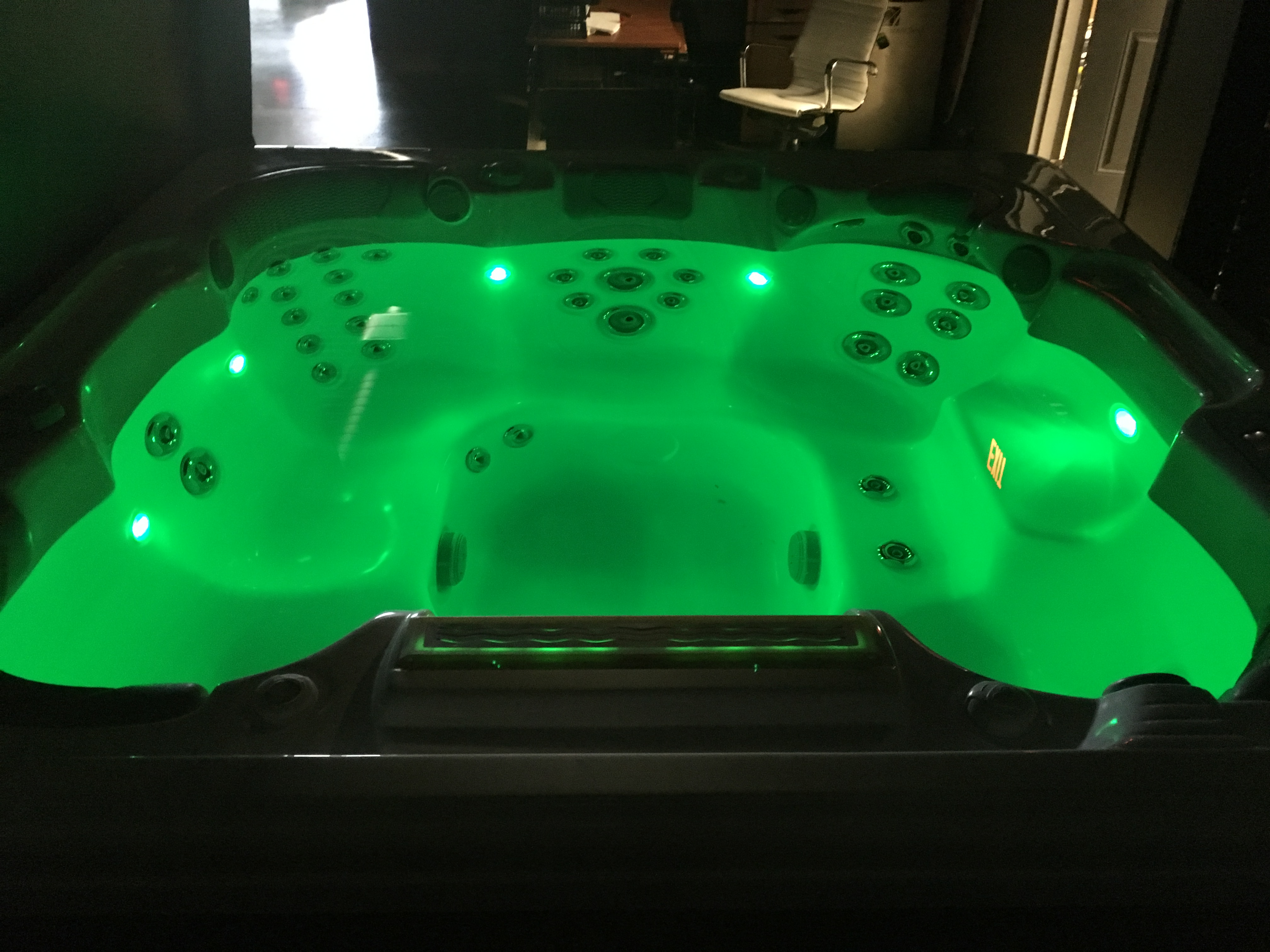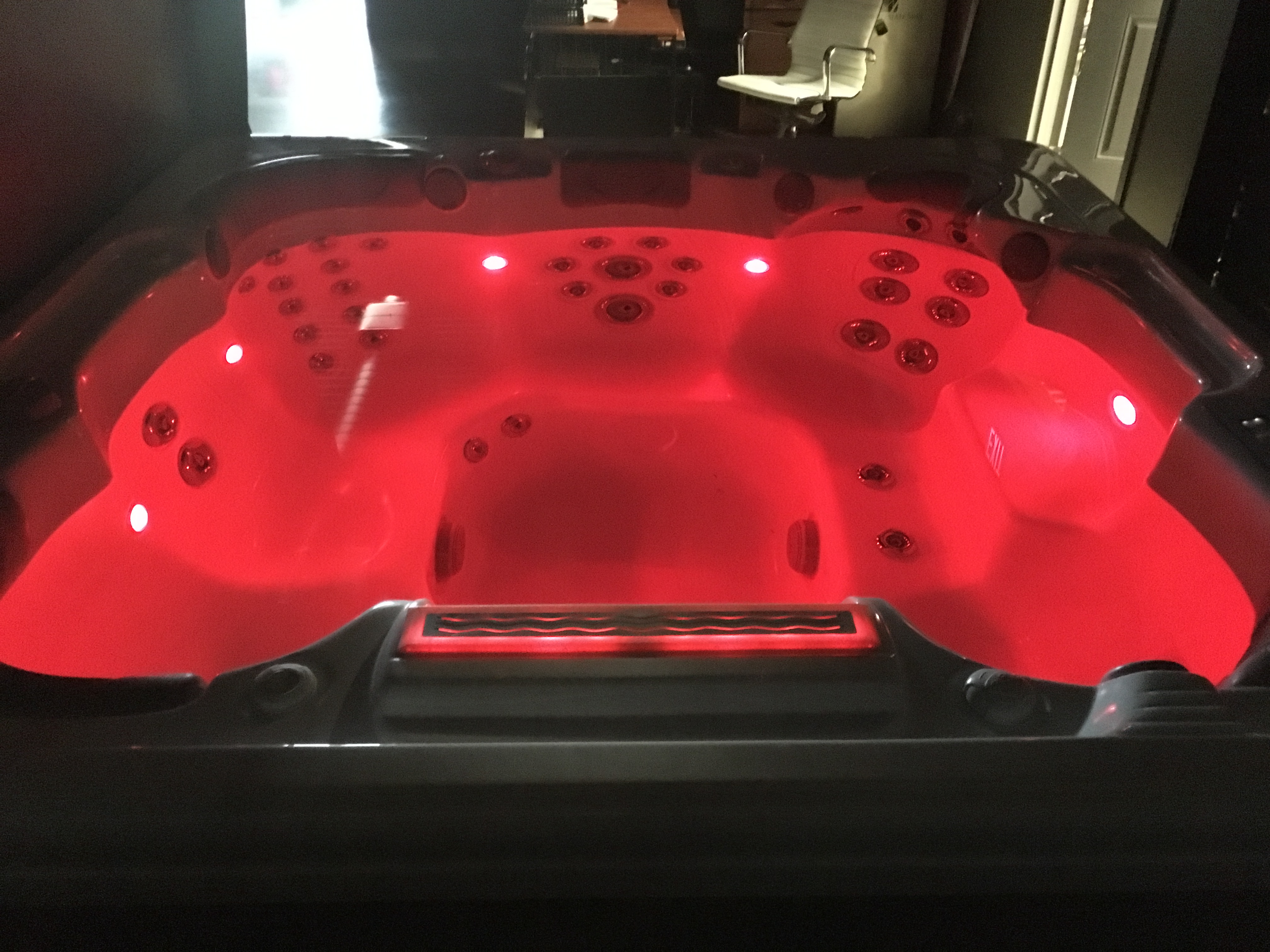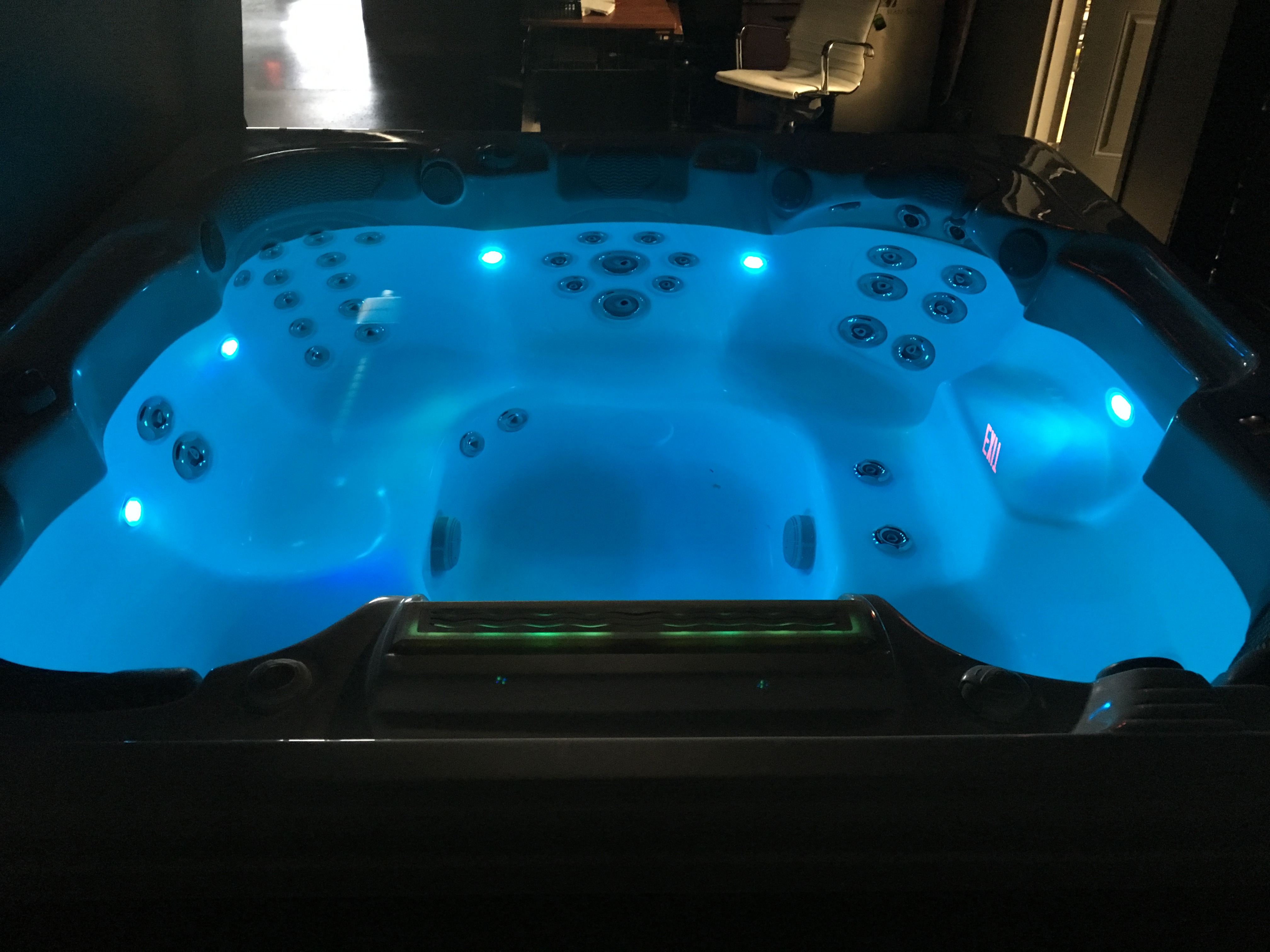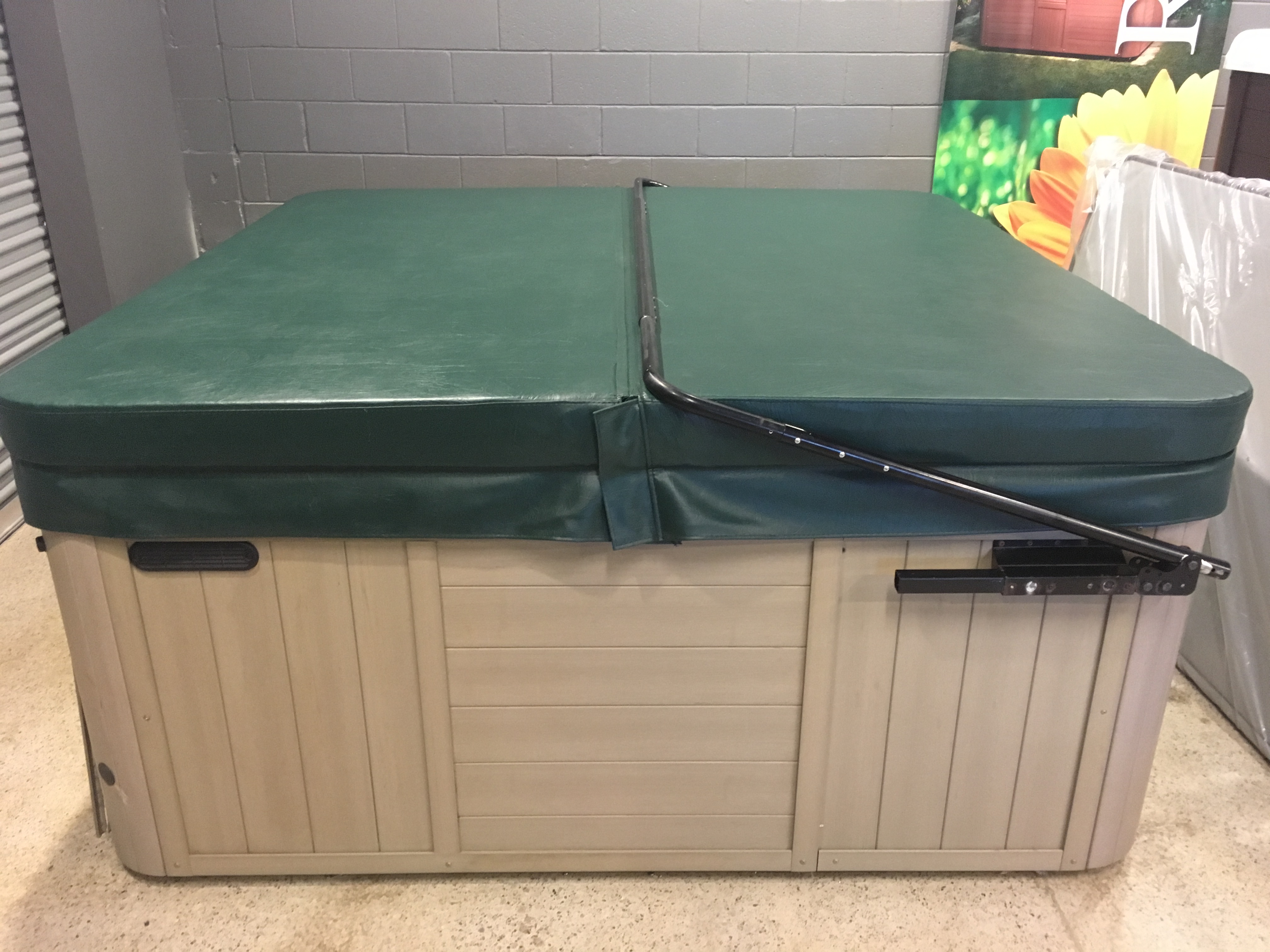 Artesian Spas Captiva 52
new cover
2x6hp new pumps
brand new 5.5kw heater
brand new jets
brand new head rests
brand new controls and valves
7 speaker cd/mp3 player with brand new speakers
this spas is virtually brand new after our full refurbish process.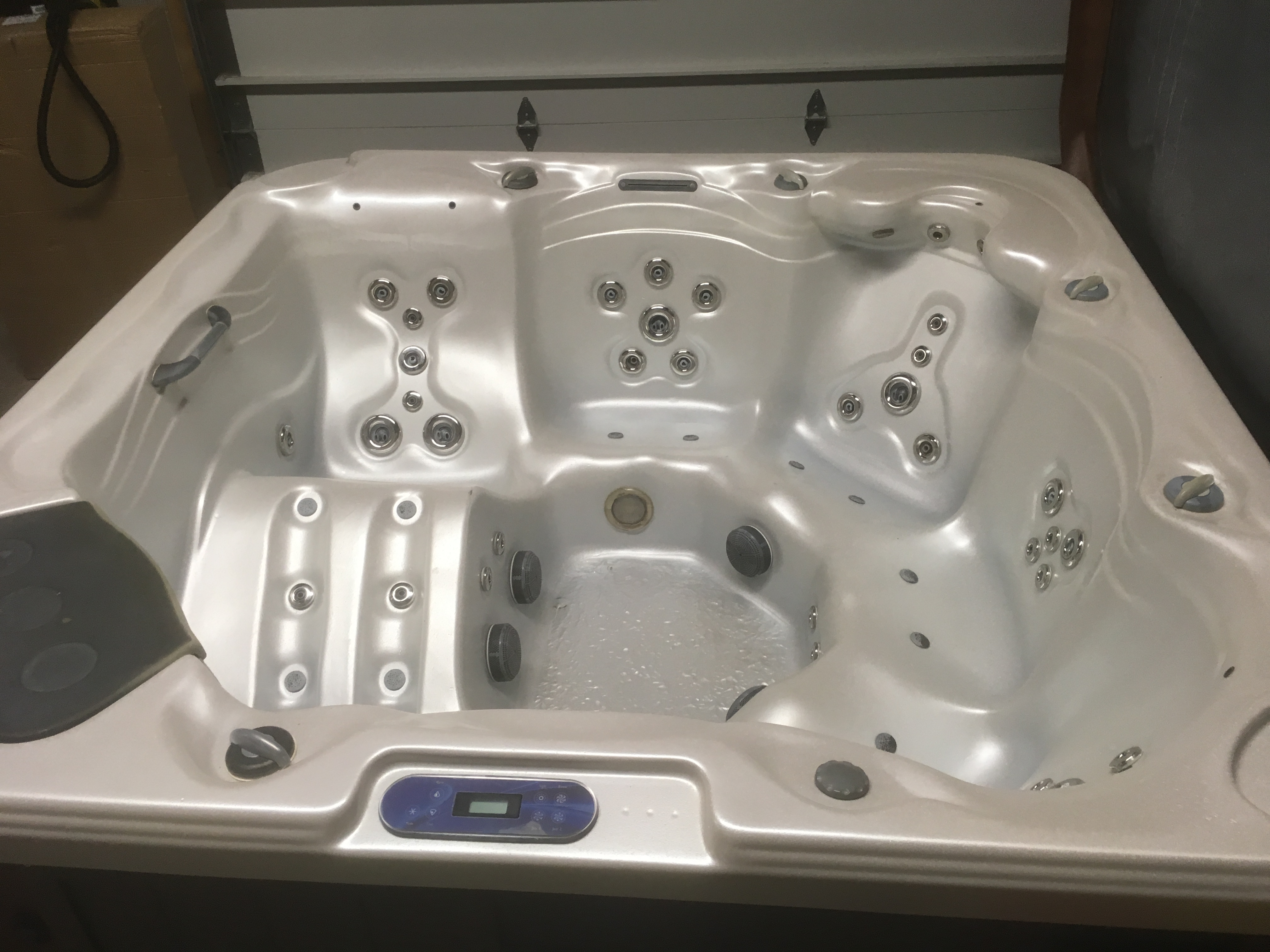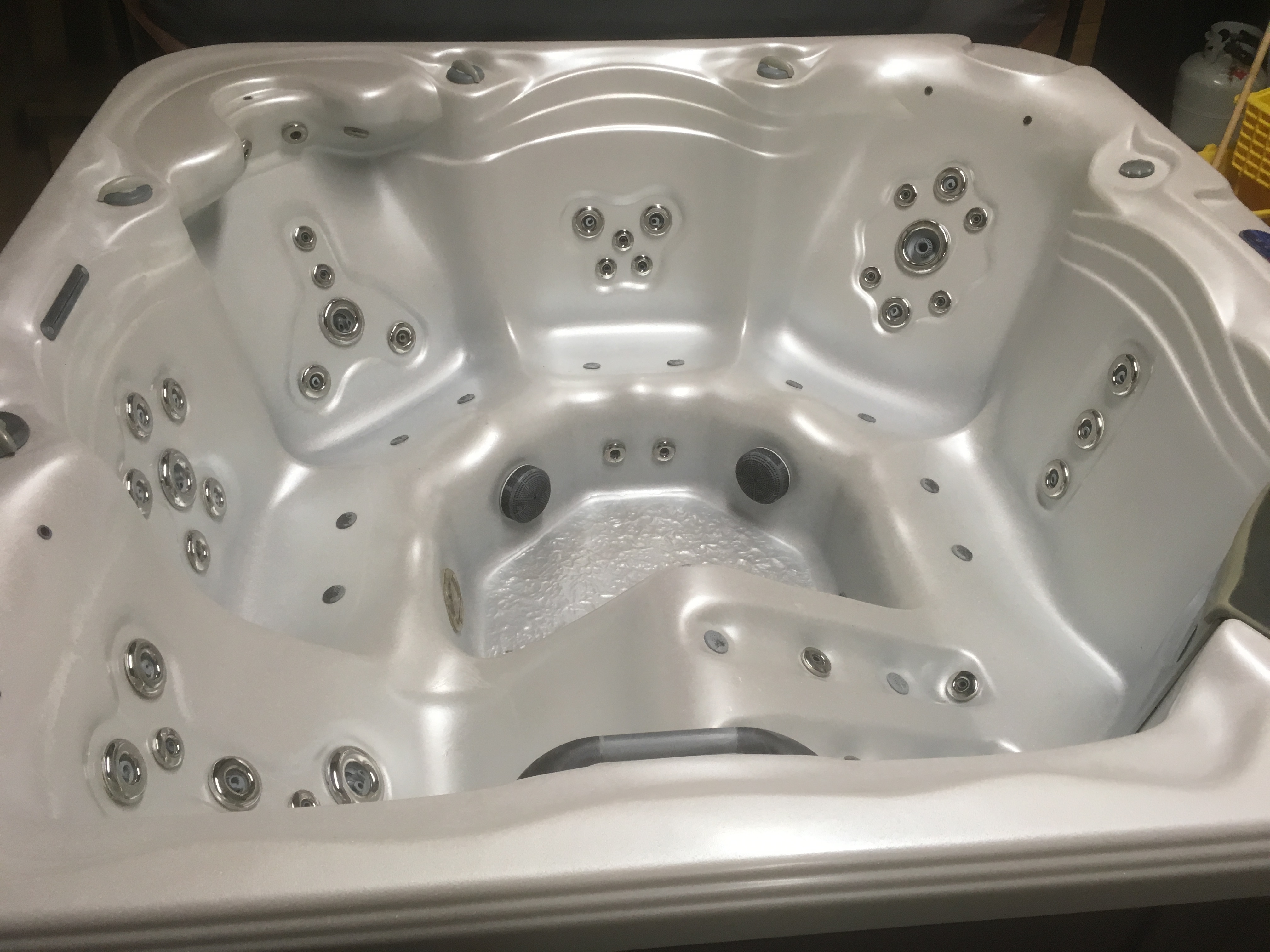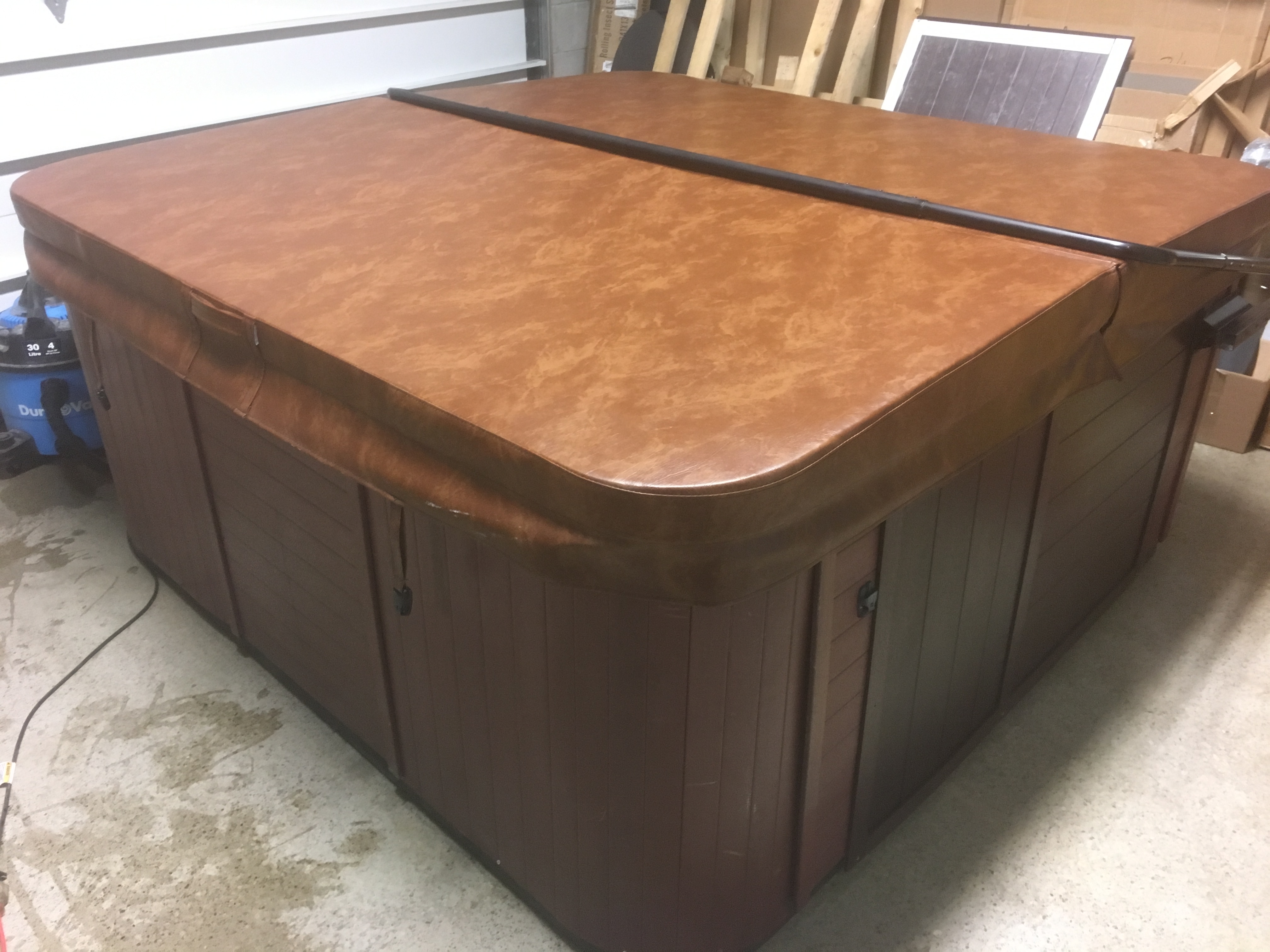 ABOVE SPA: PINNACLE SPA
60+ JETS
 3 BRAND NEW PUMPS AND HEATER. BRAND NEW COVER
LOUNGER
FITS 6 ADULTS
5.5KW HEATER ALL BALBOA EQUIPMENT
2X5HP PUMPS
1X CIRCULATION AND HEAT PUMP.
OZONE INCLUDED
COLOUR CHANGING LED LIGHTING
2 WATERFALLS
STAINLESS JETS
COMES WITH NEW COVER LIFTER ALONG WITH THE COVER
THIS SPA HAS BEEN REFURBISHED WITH NEW PUMPS AND HEATER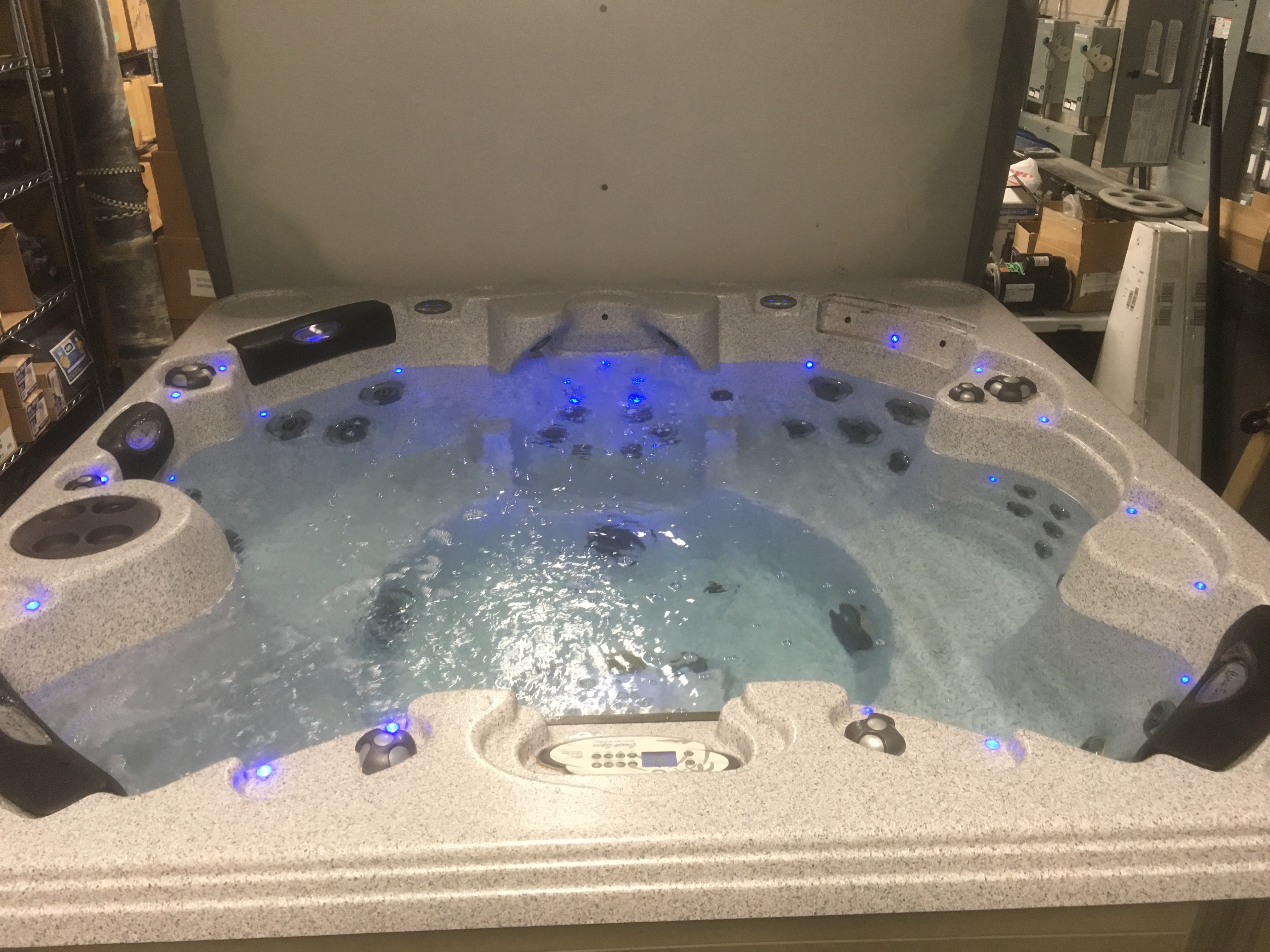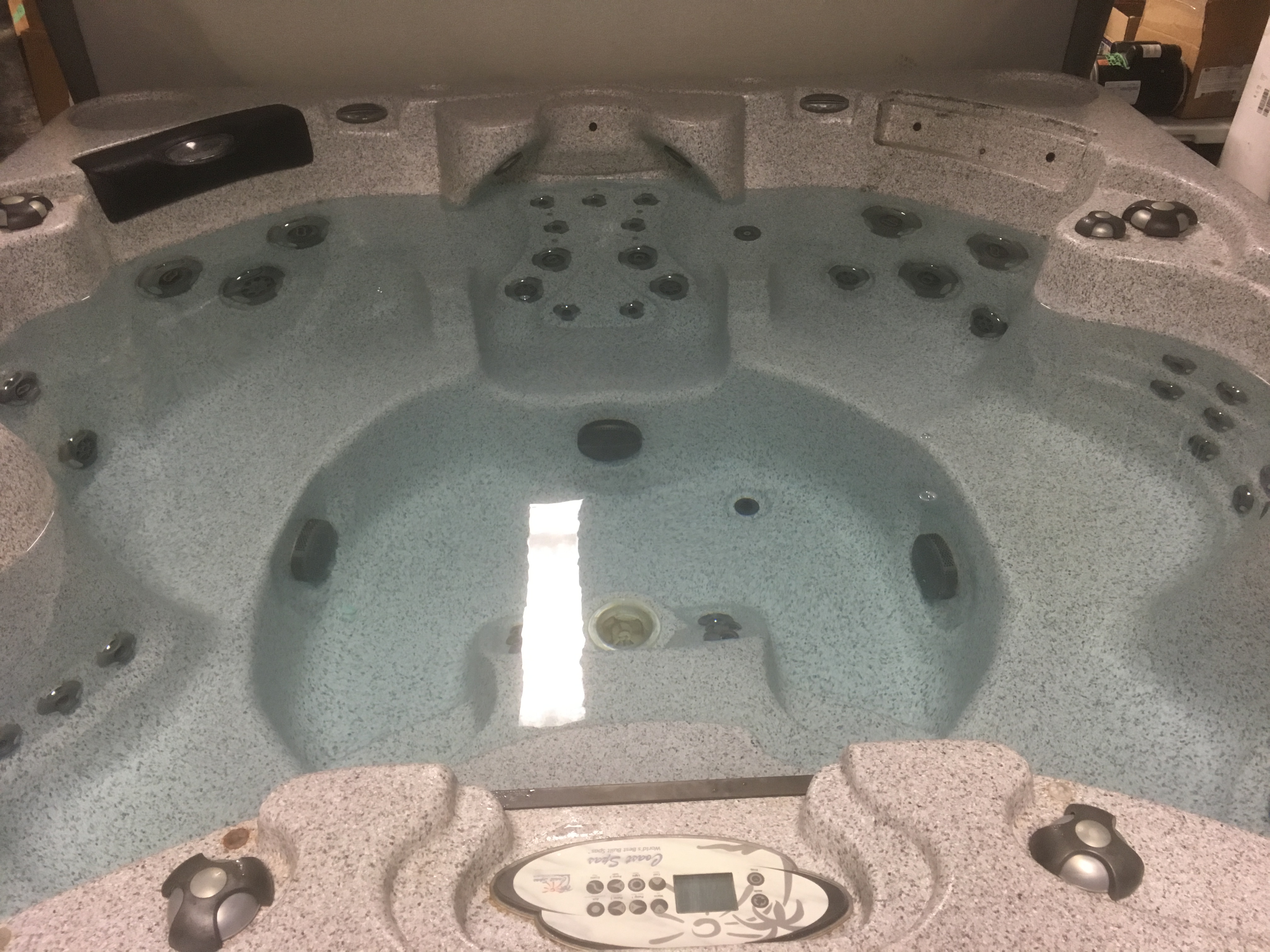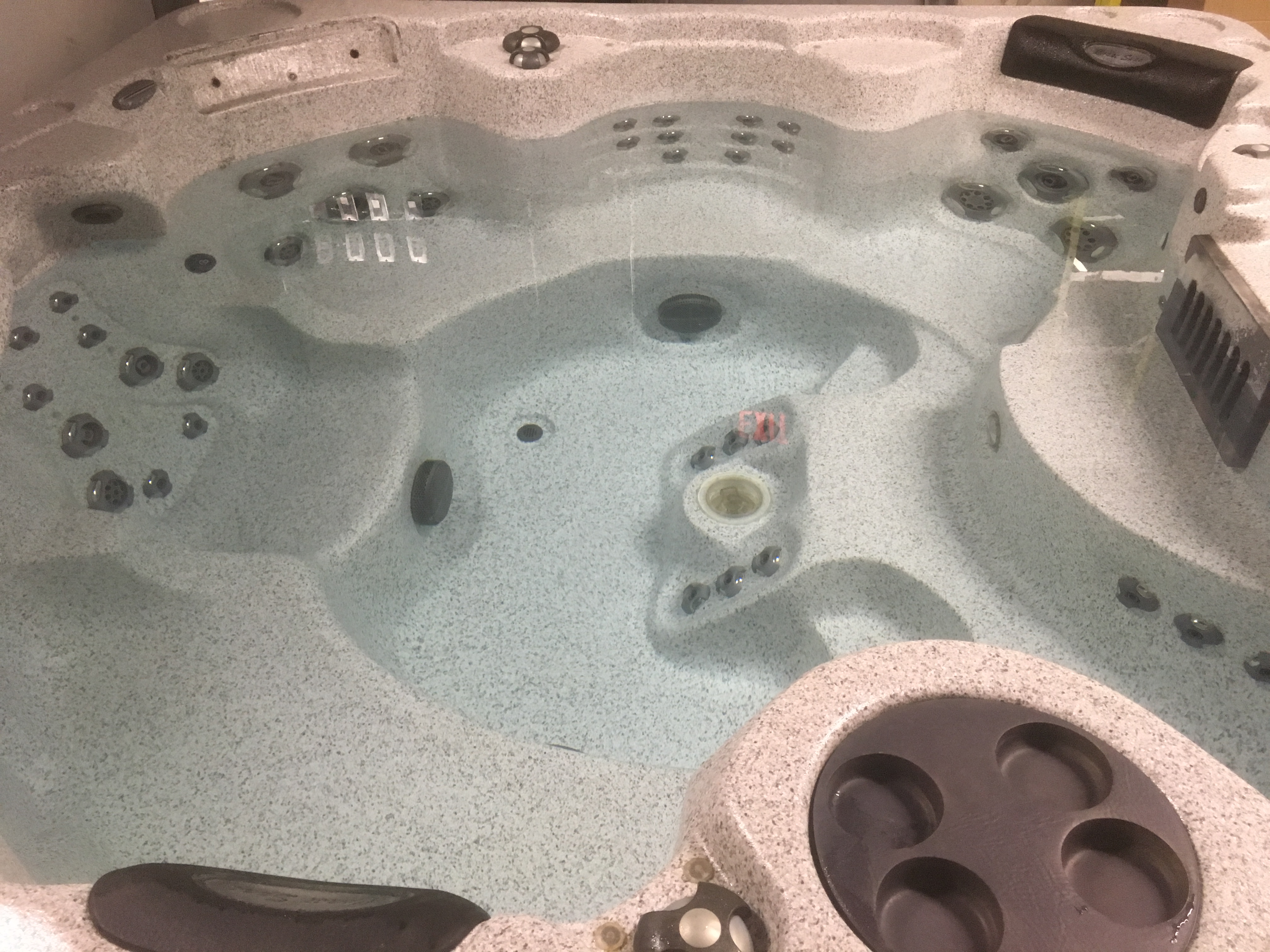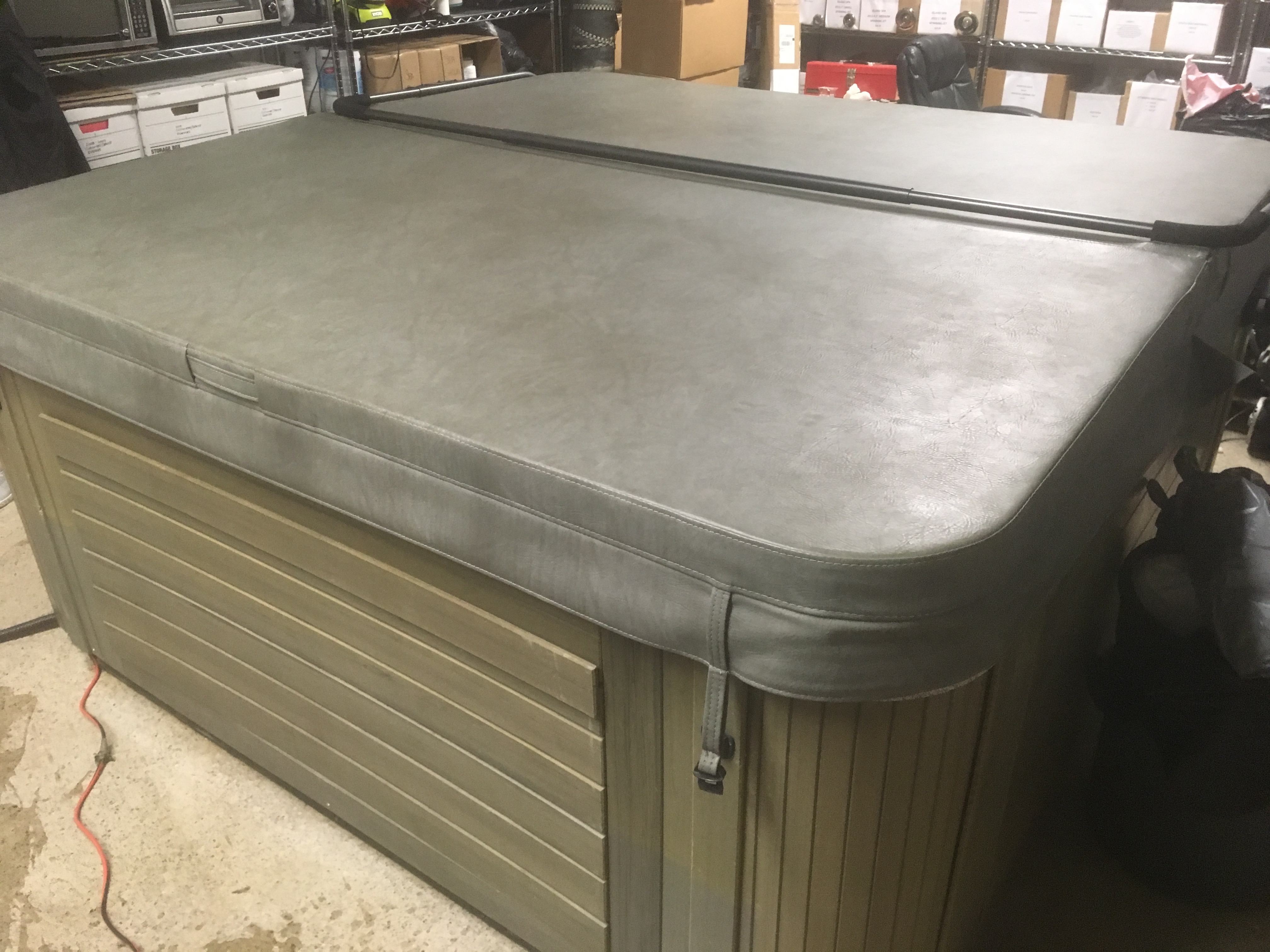 ABOVE SPA: COAST SPA
54 OVERSIZED JETS
8'X8′ IN SIZE
FITS 8 ADULTS
2X7HP PUMPS
NEW COVER
OZONE INCLUDED
NEW COVER LIFTER
STAINLESS JETS
COLOUR CHANGING LED LIGHTING
WATERFALLS
NECK JETS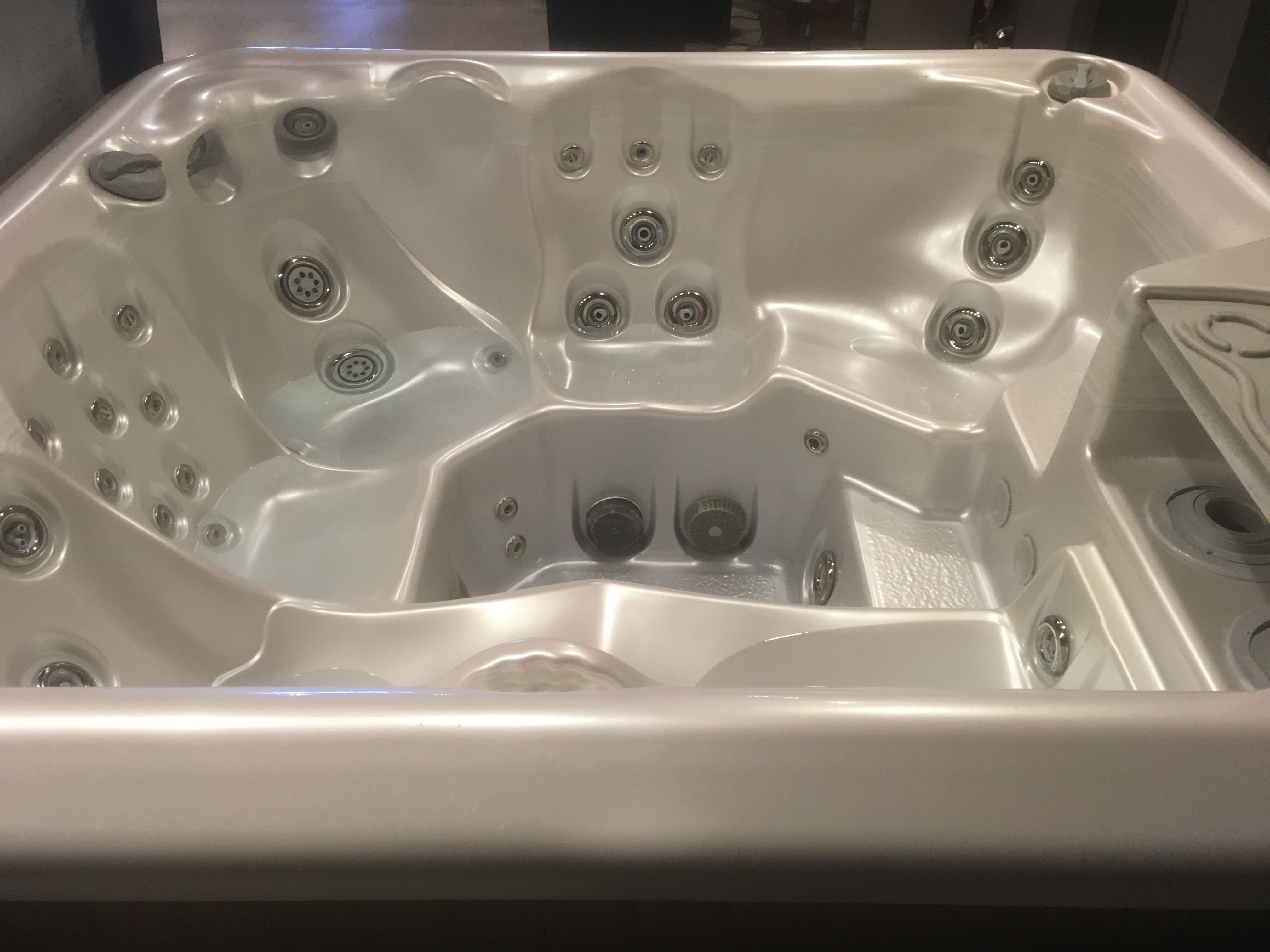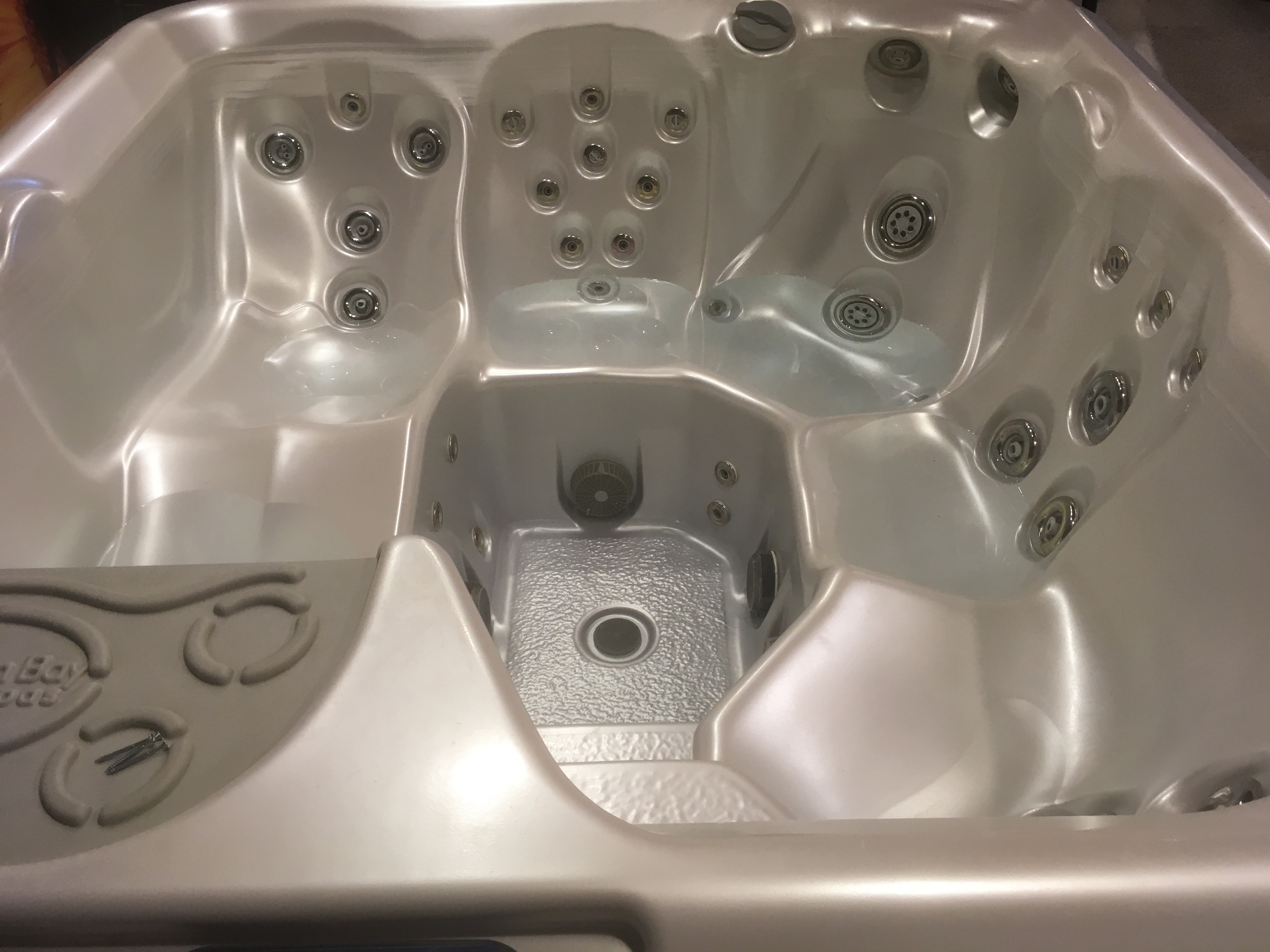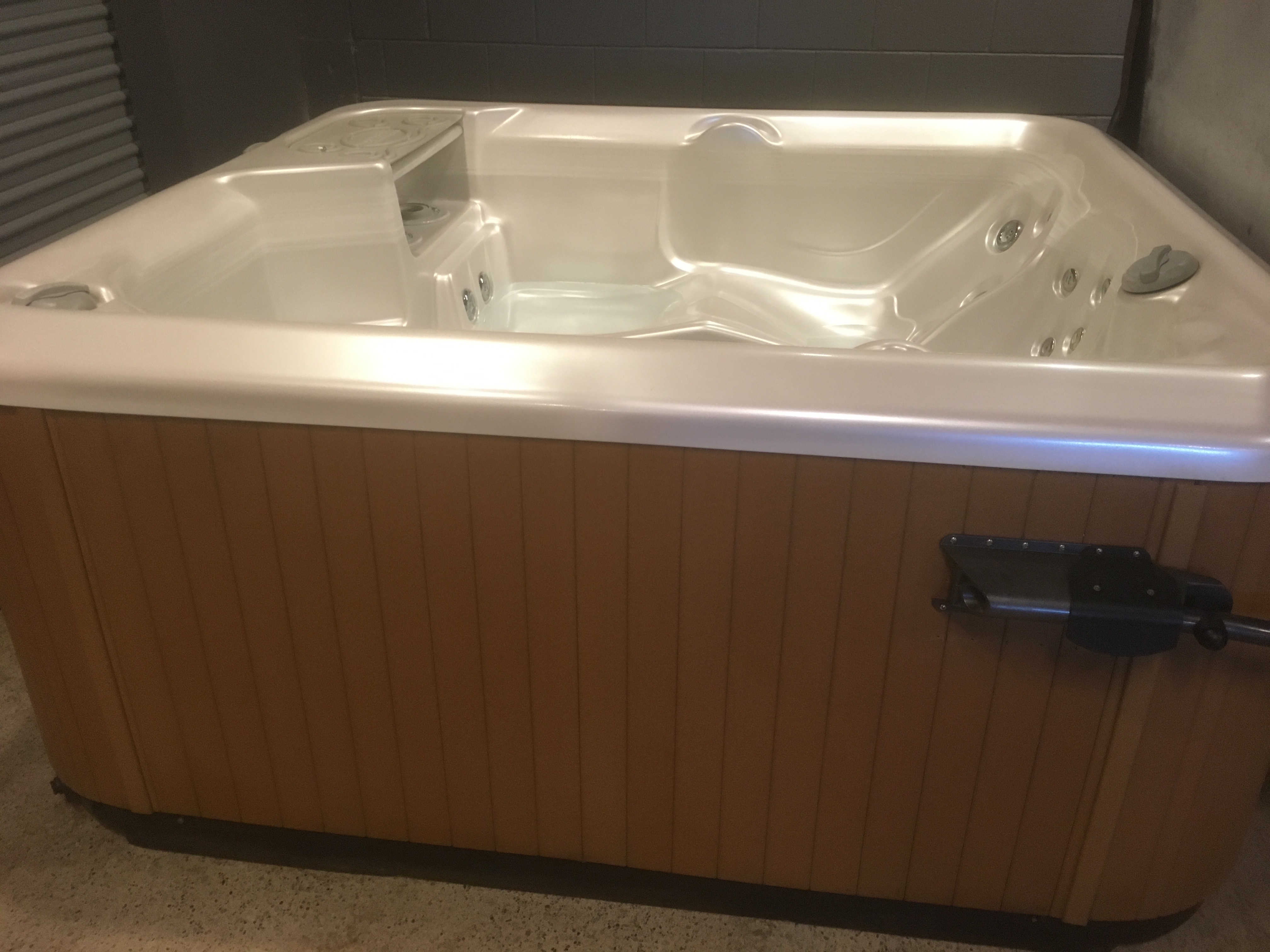 HALFMOON BAY 6'X7′ SPA
45 JETS
FITS 6 ADULTS
3 BRAND NEW PUMPS
2X5HP PUMPS
1X CIRCULATION PUMP
5.5KW HEATER ALL BALBOA EQUIPMENT
OZONE
LED LIGHTING
STAINLESS JETS
BRAND NEW COVER AND COVER LIFTER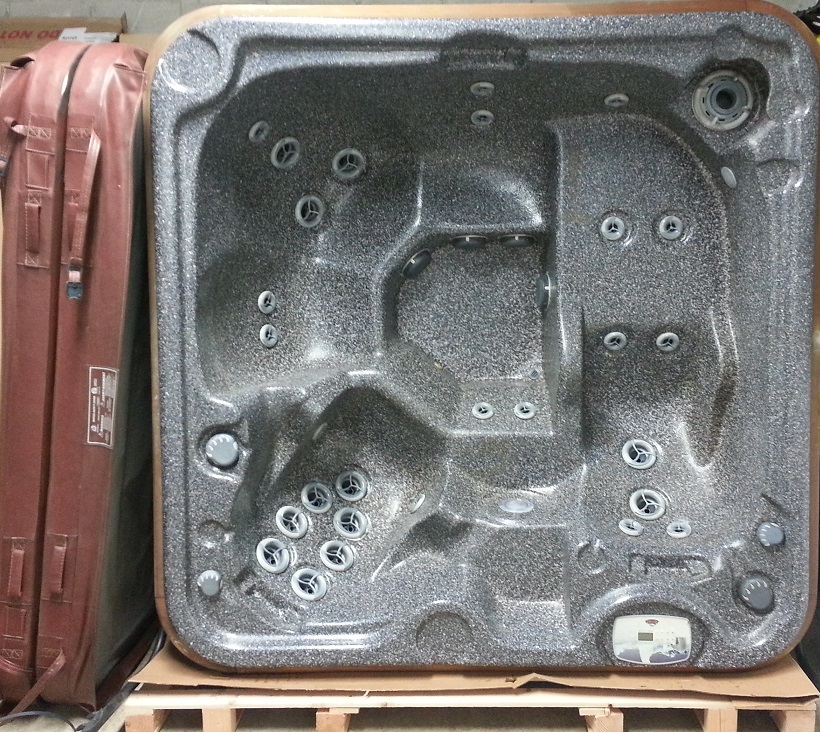 Arctic Spas Used Tub5 person hot tub with lounger. Built with two pumps, air controls, diverters, and
internal components. Arctic Spas insulation style. Comes with hard locking
cover. 86″x86″sold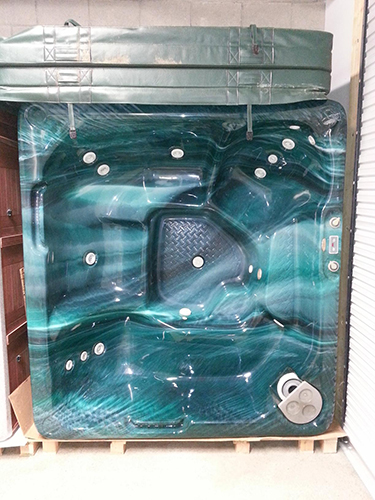 Beachcomber Hot Tub8 year old used hot tub.
6 person hot tub with lounger.
Built with one pump and internal components.
Insulated with full foam insulation.
Comes with hard locking cover.
84″x79″SOLD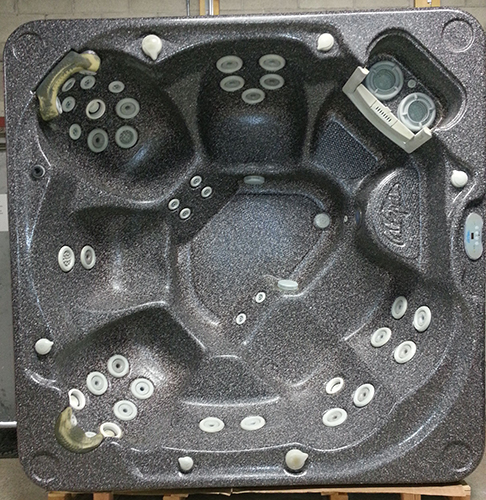 CalSpa 20008 year old used hot tub.
Comes with two pumps and built in components.
Dual filtration, full foam insulation, neck jets.
Only a few jets are missing but otherwise in great condition.
Comes with new hot tub cover with lock.
89″x89″SOLD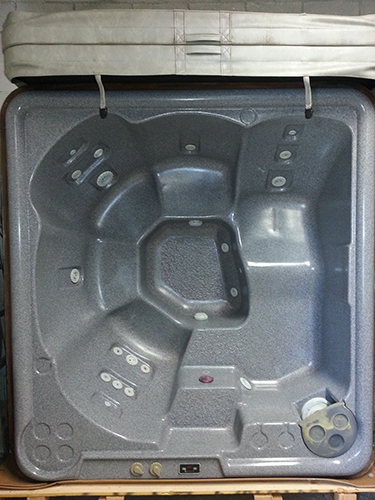 Hydropool Serenity Hot Tub8 year old used hot tub.
Comes with one motor and built in components.
Brand new hot tub cover with locks.
6 person hot tub with lounger.
79″x79″SOLD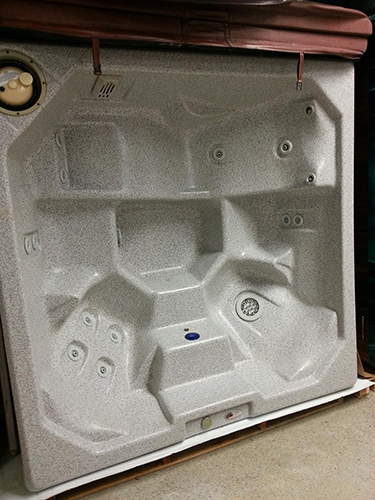 Savannah Hot Tub7 year old used hot tub.
One pump system with built in motors and components.
Comes with hard locking cover.
6 person hot tub with lounger.
79″x79″SOLD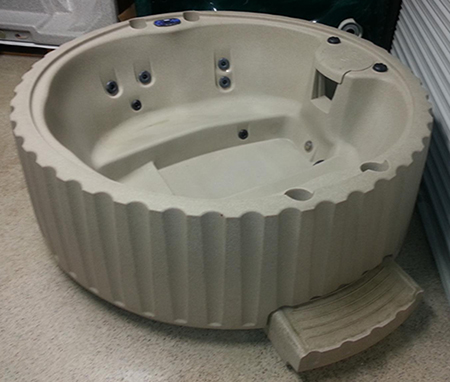 Spa-O Hot TubOnly 2 years old.
Plug & Play, easy to install 115V hot tub.
Built in 1.5hp motor.
Comes with hard locking cover.
Tub is roto-molded, and made with full foam insulation.
5 person hot tub.
78″ diameter.SOLD
We accept trade-ins for used hot tubs of Arctic Spas, Jacuzzi Hot Tubs, Coast Spas, Dynasty Spas, Beachcomber Hot Tubs, Sundance Spas, Dreammaker Hot Tubs, Softtub, Hot Springs, Master Spas, Hydropool, and many more.   Artesian Spas Arctic Spas Beachcomber Hot Tubs Bullfrog Spas Cal Spas Caldera Spas Catalina Spas Clearwater Spas Coyote Spas Dimension One Spas Dream Maker  Spas Durasport Spas Dynasty Spas Endless Pools Hot Springs Spas Hydropool Hot Tubs Jacuzzi Spas  LA Spas LAZBOY Spas Master Spas Maax Spas Marquis Spas Nordic Hot Tubs Pinnacle Spas Premium Leisure Spas Soft Tubs Strong Spas Sundance Spas Thermospas Viking Spas